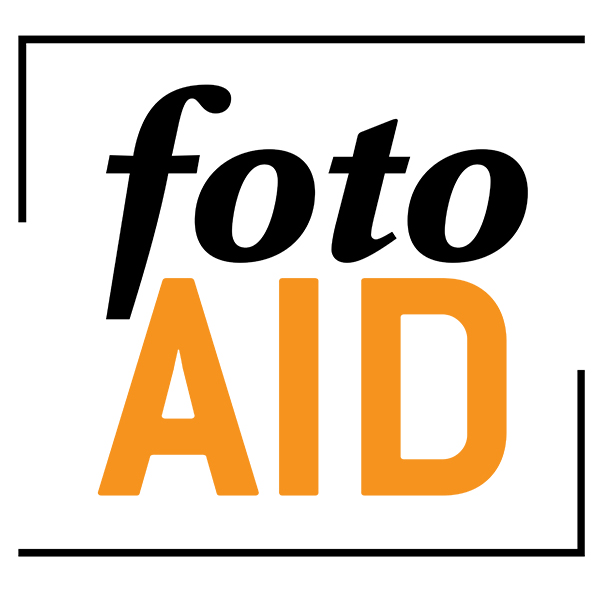 fotoAID Print SWAP Exhibition
18-23 February
Queensland Centre for Photography
6 Maud Street, Newstead, Brisbane
Contribute your best photo to a fundraising print exchange!
Be part of the Print swap!
Donation: $100 Print Swap
Donation: $200 Conference (2 days)
Donation: $250 Combined Prints Swap + Conference
Step ONE
Purchase your $100 Print Swap Donation Ticket (or your $250 combined Print Swap and Conference Donation Ticket)
Step TWO
Upload your image (make the filename your full name please) to this shared Dropbox Folder.
Images should be minimum 3500 pixels on the long side, sRGB or Adobe (1998) colour space; Quality 12 .jpg
Darren Jew's Living Image print studio has donated printing services on paper generously donated by Ilford
Step THREE
Come along with your friends to Queensland Centre for Photography/The Maud Street Photo Gallery between 18-23 February to see the exhibition.