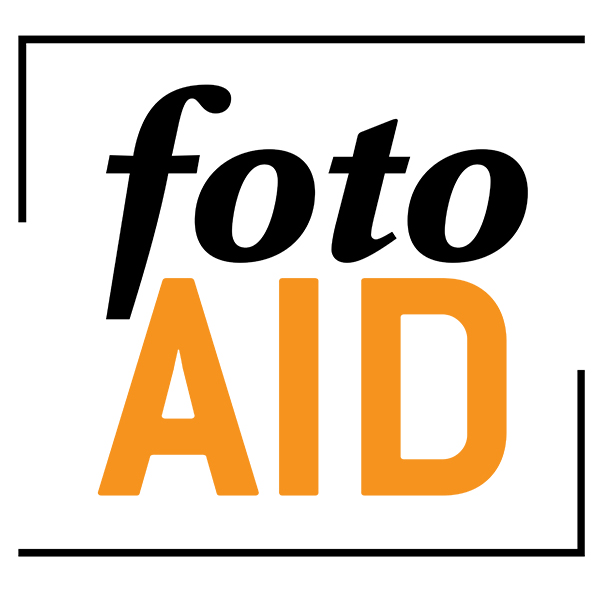 Photographers are invited to contribute an image that will be printed (on an A4 sheet) and exhibited as part of the special PhotoWall for one week at The Maud Street Photo Gallery in Brisbane.
In the spirit of print swapping, at the end of the exhibition, each print will be swapped to another contributing photographer, other than the author.
Cost to be part of the PhotoWall is just a $40 donation, all of which to go to the bushfire recovery charities.
See the process links below.
---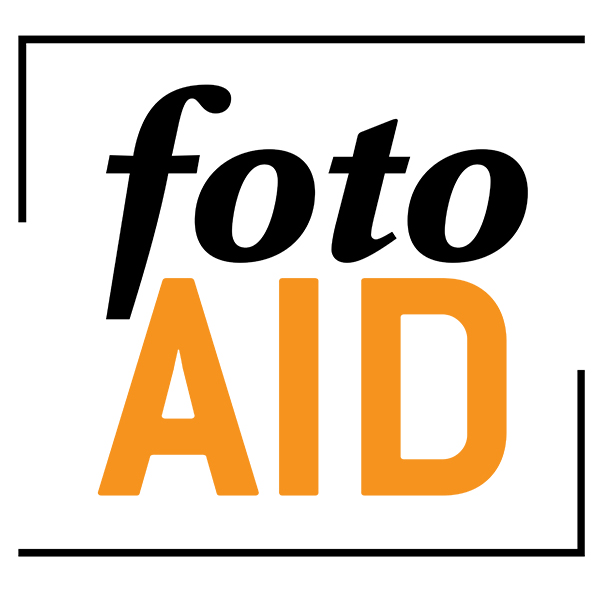 PhotoWall
Step ONE
Purchase your $40 Donation Ticket via the fotoAID PhotoWall
Step TWO
Upload your image (named with your own Instagram handle or your name, example @darrenjew) to this shared Dropbox
Images should be minimum 2000 pixels on the long side, sRGB or Adobe (1998) colour space; Quality 8 .jpg or above.
Upload Link
Darren Jew's Living Image print studio has donated all printing services, on paper generously donated by Ilford
Step THREE
Come along and bring your friends to The Maud Street Photo Gallery between 18-23 February to see the exhibition.
---