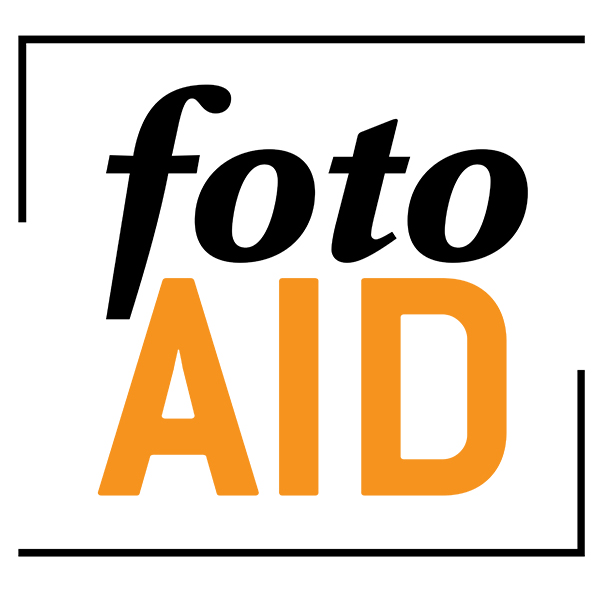 fotoAID 2020 Conference 22-23 February Queensland Centre for Photography – 6 Maud Street, Newstead, Brisbane
Responding to human tragedy and environmental devastation through reportage and photoessay
Photojournalism has long played a key role in communicating social and environmental issues. In the context of digital disruption, how can authentic photo story telling remain relevant?
The fotoAID Conference is a direct response to the tragedy of the Australian bushfire season of 2019-20. The event will draw on first-hand experiences of photographers sharing their thoughts on the scale of the tragedy and the methods they employ to cover such events.
The conference will also hear from photo curators and academics to gain an insight into ways of disseminating photojournalism in a digestible form for contemporary and future audiences.
Donation: $200 Conference (2 days)
Donation: $100 Print Swap
Donation: $250 Print Swap AND Conference
---
Information for the fotoAID Print Swap can be found HERE
Information for the IGer's Photo Wall can be found HERE
The gallery will be open for the following times during the exhibition and conference.
Tuesday to Friday: 10am to 4pm
Saturday and Sunday: Conference session times and program to be confirmed .
---
Conference Outline
---
Conference Speakers
---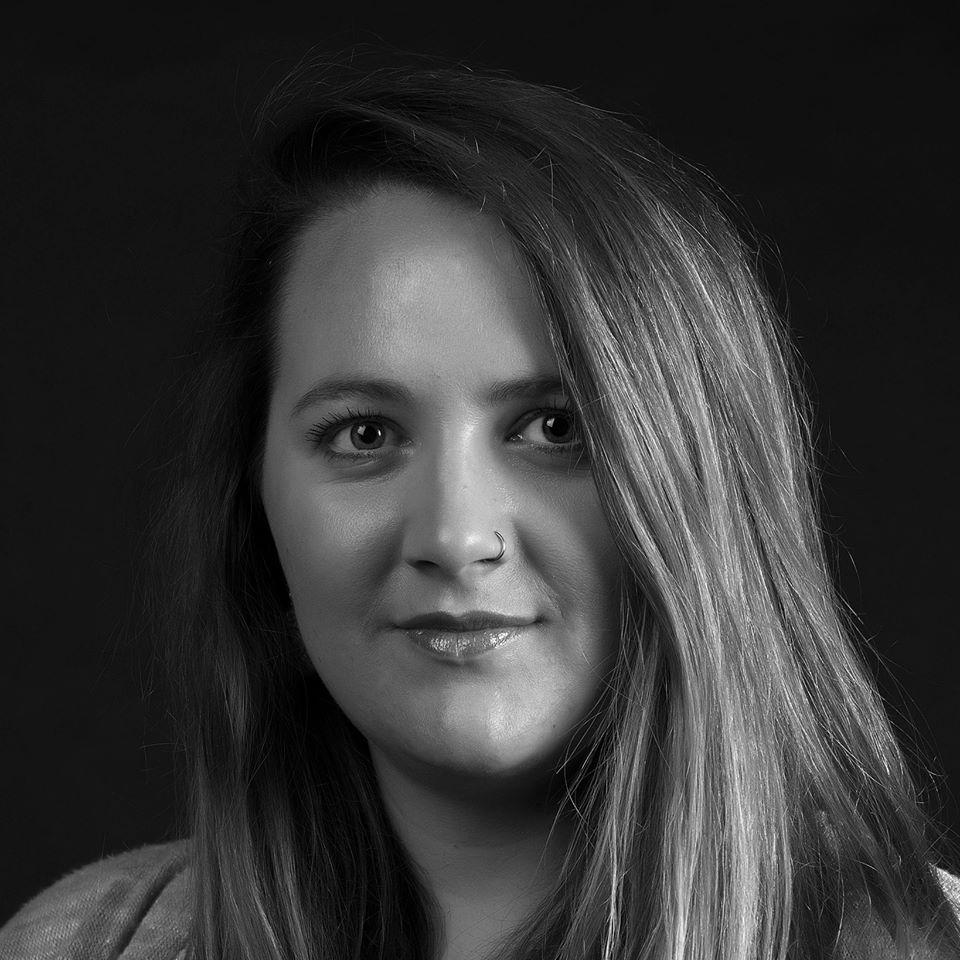 Elise Searson
Presentation: In the Path of the Fires
With raging bushfires bearing down on her town of Batemans Bay, photographer Elise Searson was facing impending disaster on a personal front, and responding to the emergency as a photographer.
You'll hear Elise's first-hand account of dealing with the real threat facing herself and her family, while at the same time documenting the fires and human tragedy both as a news photographer, and from a more personal perspective.
After graduating from Queensland College of Art (Majoring in Photojournalism) Elise Searson gained full-time employment at Queensland Newspapers as a Photographer. She received a high commendation as a finalist in the Olive Cotton Award for portraiture along with many other national and international awards, including the Iris College Photographer of the Year, Moscow International Foto Award, and Loud and Luminous.
Elise's photojournalism work inspired further study in Journalism at Deakin University, leading her to writing and photographing for independent digital news publisher, Region Media.
Now based between Batemans Bay and Canberra, Elise continues to share stories from her own backyard while also focusing on conceptual work for upcoming exhibitions and artist books with her 2-year-old son in tow.
IG: elise_searson
Web: www.elisesearson.com
---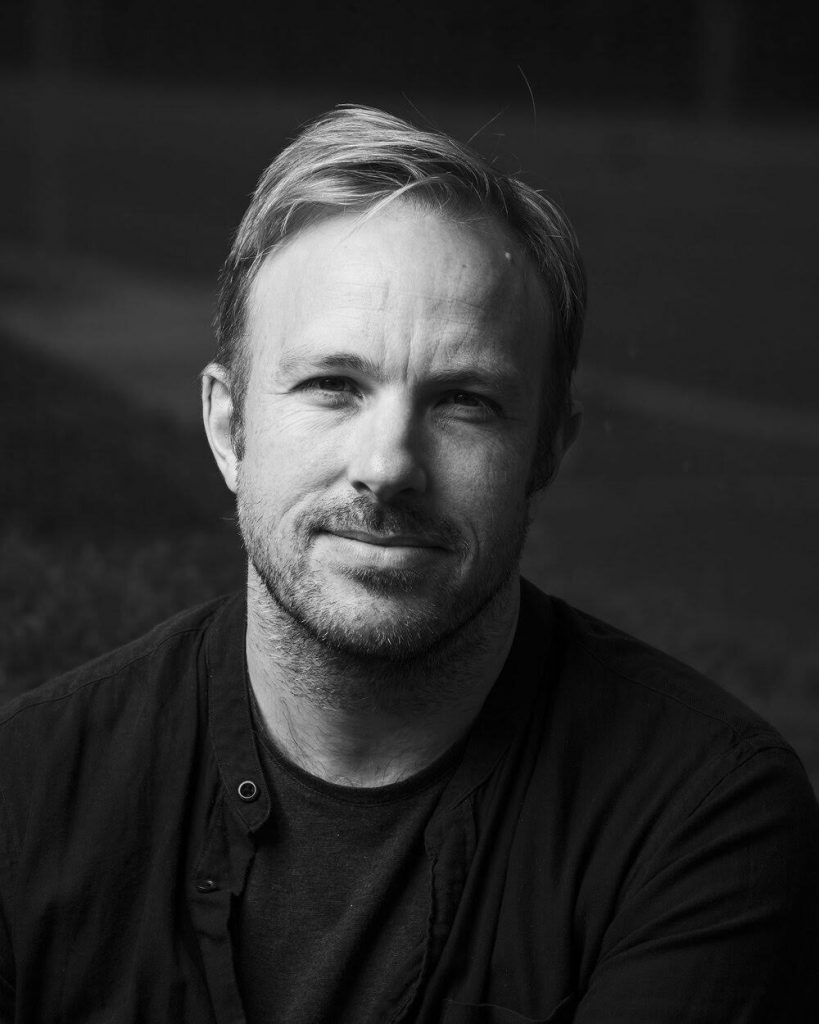 Sean Davey
Presentation: Beyond the Fire
Photographer Sean Davey will present his recent work from Braidwood and Cobargo, NSW in a presentation 'Beyond the Fire', discussing his empathetic approach to photojournalism in periods of trauma and crisis.
With 20 years experience as a documentary and news photographer, Sean Davey is regularly commissioned by prominent Australian and international editorial organisations. Sean first experience photographing bushfires was in The Blue Mountains, NSW in the summer of 2001/2. Sean also covered the aftermath of the Canberra bushfire in January 2003. Recently Sean covered the Braidwood bushfire (November 2019) and has been based at the South Coast during January covering the aftermath of the bushfire in the Bega Valley.
Sean's photography has been exhibited in many of Australia's top galleries and institutions, and his photographs are held in permanent collections at the Museum of Australian Democracy, the National Library of Australia and the State Library of NSW. In 2017 Sean was commissioned by the Department of Foreign Affairs and Trade to document the drawdown of RAMSI in Solomon Islands; his work from this period was subsequently exhibited at Australian Parliament House in Canberra and NSW Parliament House in Sydney.
In 2016 Sean was awarded Highly Commended in the National Photographic Portrait Prize and was a finalist in the Olive Cotton Portrait Prize. In 2009 Sean received Highly Commended in the Moran Contemporary Photography Prize, and has been exhibited in the William & Winifred Bowness Photography Prize (2007 & 2001) at the Monash Gallery of Art.
Sean is a respected photography teacher, and has developed photography education programs, including My Space/Our Place for the Gallery of Modern Art/Queensland Art Gallery (GOMA) and Lesson for the ACT Government + Australia Council's Artist-in-Schools program.
IG: kenton.davey
---
Brad Fleet
Presentation: News from the South Australian Fires
Brad Fleet covered the Cuddle Creek and Kangaroo Island fires in South Australia for the Adelaide Advertiser.
Brad will share his experiences as a daily news photographer in the wake of the fires, confronted with the job of communicating both the human and wildlife tragedy.
Brad's presentation will also look at his personal experiences with the vast reach of social media, focussing on what has become one of the iconic photographs of the fires – contrasting its viral spread and impact through social channels with the photograph's uptake in the traditional press.
Originally from Geelong, Victoria, Brad Fleet has been photographing for 20 years. In 2005 he took up a position as photographer with the NT News in Darwin, Northern Territory, and was made Picture Editor in 2011. Brad covered major news events in the north, including numerous cyclones; he followed the visit to Australia of US President Barack Obama; and shot the 2012 Summer Olympics in London and the 10th Anniversary of the Bali Bombings.
In 2013 he moved to the Adelaide Advertiser as Picture Editor, returning to the road covering news in 2019.
IG: Brad Fleet
---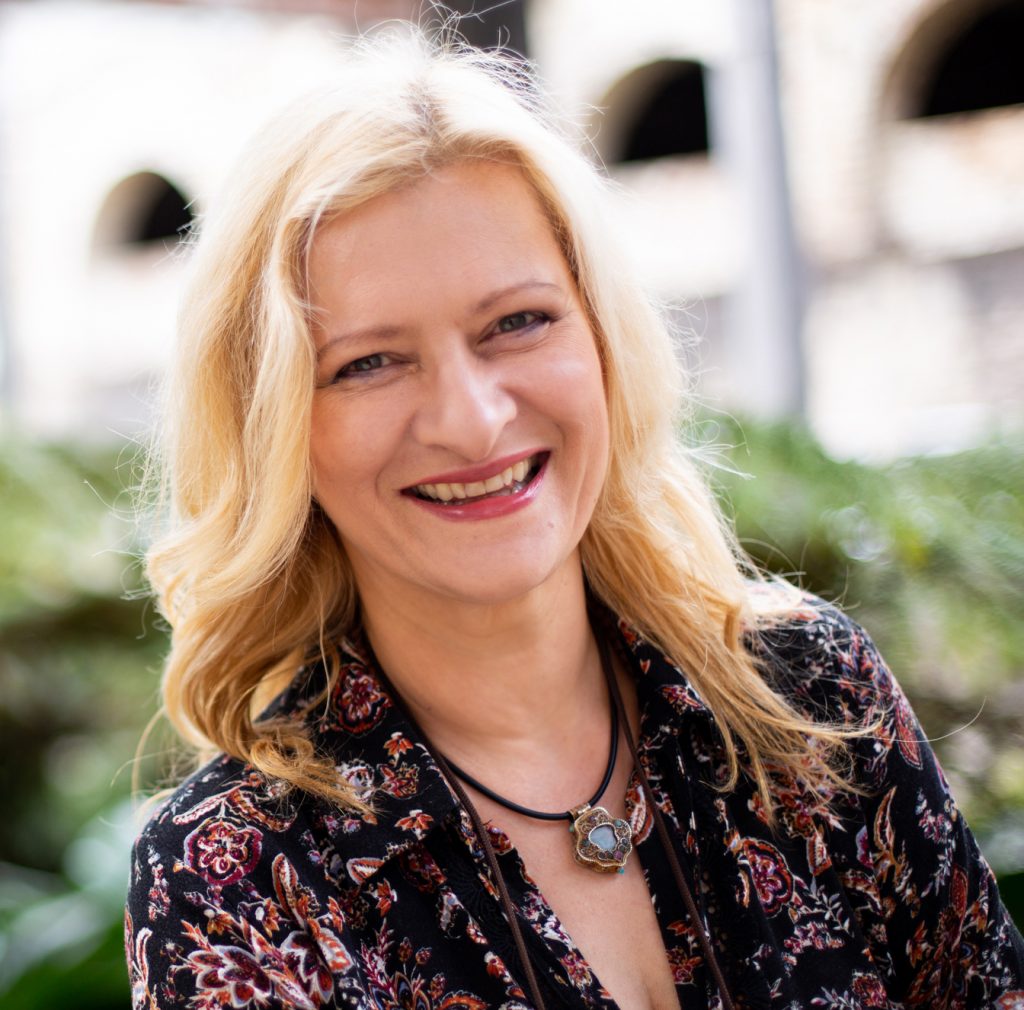 Alison Stieven-Taylor
Presentation: The Visual Journalist as Entrepreneur
In a constantly shifting media landscape the traditional platforms for the dissemination of visual journalism, the press, has vastly diminished. At the same time digital communication technologies have allowed those photographers working for social change to take greater control over their work and to communicate directly with audiences. There is no question the changes to the press have impacted the earning capacity of visual journalists. My research looks at those who have embraced the opportunity to become entrepreneurial. As such, my presentation will feature examples of how visual journalists are taking control, thinking laterally and in the process reshaping ideas of the visual journalist as entrepreneur.
Alison Stieven-Taylor is an international photography commentator, journalist and educator. Her writing has appeared in publications including The Weekend Australian, Weekend Financial Review, World Press Photo Witness, the French journal The Eye of Photography, ABR Arts and Pro Photo magazine. She is also the publisher of the widely-read weekly blog Photojournalism Now. Alison has been a juror for numerous international photography festivals and awards including FotoEvidence Book Award, ANZ Photobook Awards, Head On Photo Awards, Voice of Humanity & Hope (VOHH) Festival Bangladesh, and the Indian Photography Festival. Alison is currently writing her PhD on photography and social change, and is a lecturer in media communications at Monash University (Melbourne). In 2019 Alison curated the exhibition The Female Eye which made its debut at the Pingyao International Photo Festival, China. The exhibition will travel to Auckland Festival of Photography in 2020.
Web: Photojournalismnow
---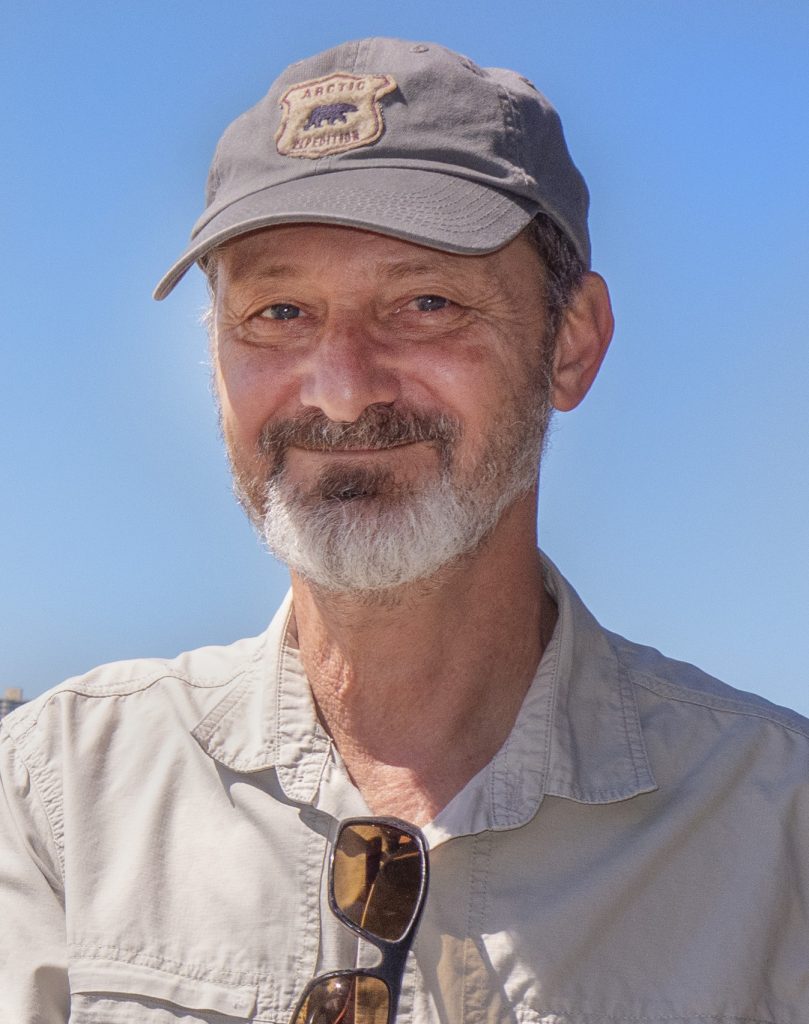 Earle Bridger
Presentation: Nurturing future visual storytellers
Humans have an insatiable appetite for stories. Since long before the written word, pictures have been used to pass information from one person to another. While the form of those pictures and the methods that deliver them have changed, the fundamental power of the visual image to deliver stories with clarity remains as it always has.

As technology evolves and consumers become more and more saturated with imagery, the next generation visual journalist needs to be equipped with a solid creative and philosophical toolset in order to produce work which cuts-through the distractions and delivers the stories they want to tell.

Earle will introduce the techniques he calls on to engage and encourage students to employ this powerful communication tool.
Earle Bridger began his working life as a cadet news photographer in 1972 with Brisbane's The Courier Mail newspaper. For the next 25 years, on staff of news organisations and as a freelancer, he covered news and sports in the Australian region, and in the UK.
Through the 1990s and 2000s, Earle worked as photographer and picture editor for various organisations including Reuters during the Sydney Olympics and for News Corporation. It was during this period he also pursued his Masters at Ohio University whilst working as an assistant picture editor at the Columbus Dispatch.
Earle has a passion for education and since the early 1980s, teaching photography has played an important role in his life. He began teaching Press and PR at the Queensland College of Art (QCA) and later held a position at Sandwell College in the UK. In the recent part of his career, he held various senior teaching and administration positions in the Photography faculty of Griffith University (Queensland College of Art) in Brisbane and on the Gold Coast.
Since leaving full time employment at the QCA in 2014, Earle has continued to pursue personal work and to engage with students through collaborative field projects.
Web : Arctic Study Tour 2020
---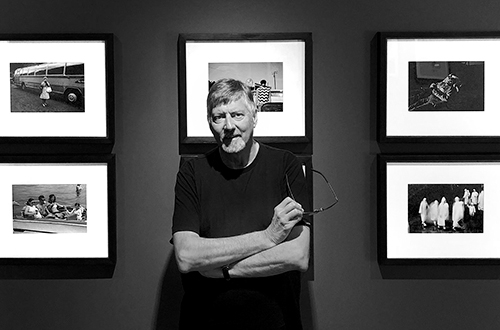 Doug Spowart
Presentation: Photobooks and the story of tragedy.
The talk will look at historical and contemporary books about tragedy, and the photographers who made them – and what we can learn about making books that reveal challenging aspects of the plight of humans and non-humans on this planet.
Books by Bourke-White, McCullin, Dupont, Asselin, Thompson, Meisalas and Smith will be discussed.
Dr Doug Spowart has for over 50 years collected photographically illustrated books and in 2012 completed a PhD on the topic of self-publishing in the digital age. He has extensively researched, judged and commentated on the photobook in Australia and New Zealand including a presentation at the 2017 Vienna Photo Book Festival. Spowart recently curated a collection of Australian and New Zealand photobooks to be included in the Martin Parr collection at Tate Britain.
IG: wotwesaw
Web: WOTWEDO
---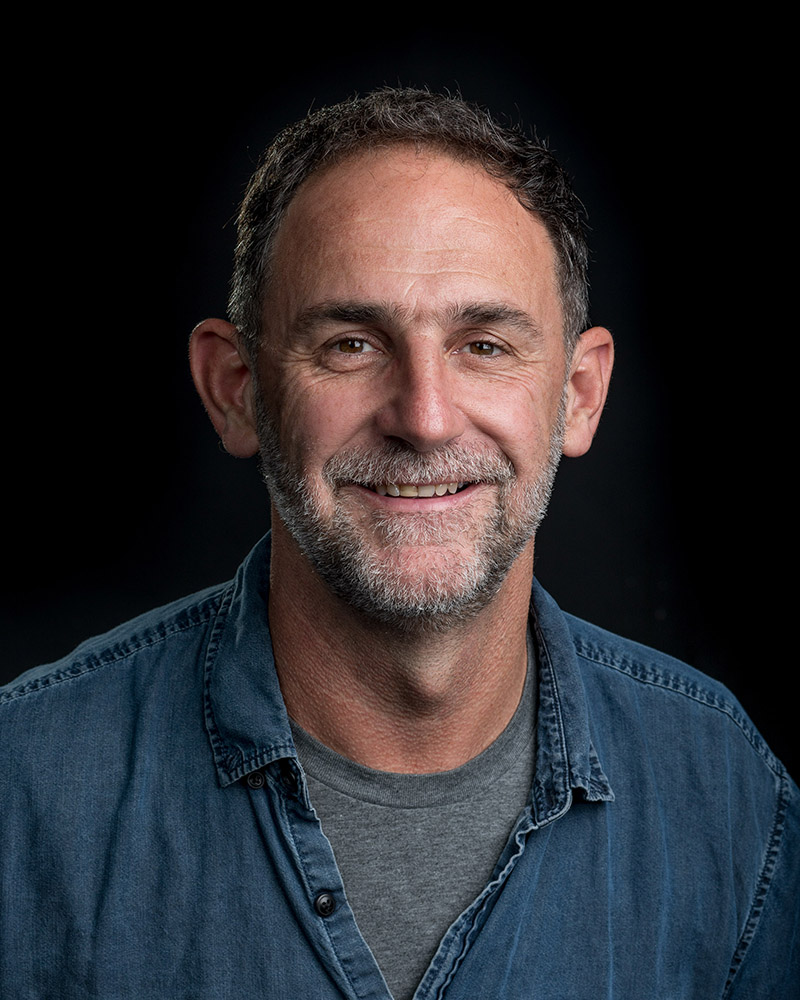 Darren Jew
fotoAID MC and Facilitator
Darren Jew has photographed the planet's landscapes and wildlife from Antarctica to Zambia over a 30-year career spent on mountain peaks, desert plains and beneath the ocean.
A certified scuba diver since age 14, his love for the ocean is expressed through his award-winning underwater images. Along with the many challenges' peculiar to underwater photography, bringing the majesty of the undersea world to the surface and sharing its wonders with the broader community are the main things that drive Darren's passion.
After studying photography at Queensland College of Art and working in dark rooms and commercial studios, Darren spent eight years as photographer for Queensland Parks and Wildlife Service, where his photographic skills found harmony with his profound love of nature. Since then Darren has shared the natural world, ultimately producing sought-after nature, travel and scientific images–both above and below the water; selling fine art prints; undertaking magazine commissions; and leading photo tours to the planet's great wildlife, landscape and marine destinations.
Darren is the author of three books: Australia – Reef, Rainforest, Red Heart; Far & Wild South and; most recently Underwater Australia. His images are regularly published, he exhibits around Australia and his work is used by conservation organisations worldwide.
Darren is one of only 12 Australian photographers acknowledged as a 'Canon Master' and is featured in the Netflix series Tales by Light that focuses on a select number of the world's best photographers. A sought-after speaker, Darren regularly presents on the topic of photography and the ocean, both in Australia and internationally. Darren's unique vision has earned him the accolade of Canon/AIPP Australian Professional Nature Photographer of the Year six times between 2007 and 2018. Darren has been on the judging panel of the United Nations World Oceans Day Photo Competition; ANZANG Wildlife Photographer of Year competition; both the Australian and the New Zealand Professional Photography Awards and numerous other local, regional, national and international photographic competitions.
IG: Darren Jew
Web: Darren Jew
---
More speakers to be announced shortly.